---
Early Life
Maulana Abdul Habib Attari was born on 14th October 1974 (27th Ramadan 1394) in Karachi-Pakistan. He is world renowned Islamic Scholar, International Speaker and humbled Personality as a human being.
He graduated (Dars-e-Nizami) from Jamia Amjadiya Karachi-Pakistan. Alongside his scholarly achievements, the most important factor of his life is the company and spiritual upbringing of a great Scholar and Spiritual Guide of this era Sheikh Muhammad Ilyas Attar Qadri (Founder of Dawat-e-Islami).
He is member of Central Executive Committee of Dawat-e-Islami, an international organization. He is head of Madani Channel - an Islamic TV Channel round the clock. In addition to this, he is also head of Jamia-tul-Madinah - Institutions of Dawat-e-Islami, producing Islamic Scholars. He is also in charge of department for Human Resources, Foreign Affairs and Business Communities of Dawat-e-Islami.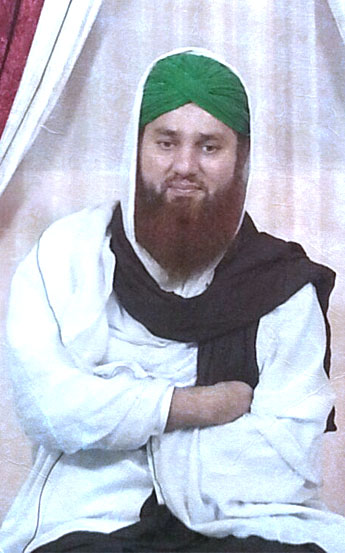 ---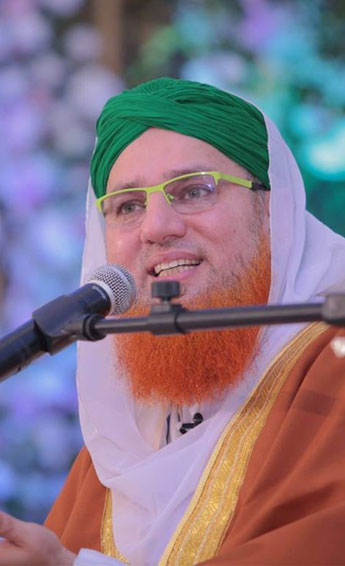 Achievements
He is known as a soft spoken, eloquent speaker with charming personality. He is equally admired by groups of all ages and genders. Many youngsters have transformed their lives and abandoned the path of sins after listening to his lectures.
He has been invited to deliver his lectures by several institutions around the world. Being an impressive communicator he delivers speeches / lectures across the world about the Sunnah of Final Prophet ﷺ, teaching of Quran and propagating the sayings of great Sufi Sheikh of Qadria Silsila, Abdul Qadir Jilani. He also recorded the Urdu Translation of Holy Quran (Kanzul Iman) which got acclaimed by thousands of Muslims around the world. His video lectures and speeches on its credit delivered at different places and translations recording of the Holy Quran can be accessed on his Application named "Maulana Abdul Habib Attari" and YouTube Channel "www.youtube.com/abdulhabibattari".
---
World-renowned Personality
He is one of the most admired presenters of electronic media. His program on Madani channel named "Zehni Azmaish" has attracted worldwide viewership. His other famous programs include "Aik Qissa hai Quran se" and "Ziarat-e-Maqamat-e-Muqaddasa". He travels across the globe in order to spread the word of Islam, love, peace and harmony. He believes to hate the sin rather than the sinner - a message of sufism.
Being an Islamic Scholar he runs his business on Islamic principles by recognizing that wealth, earnings and material goods are the property of Allah Almighty and that we are merely His trustees and strongly believes in the principles of Islam aim at establishing a just society wherein everyone will behave responsibly and honestly.
Allah has blessed him so much. His vision is sky-high to spread the love of the final Prophet ﷺ and to keep the flag of Islam high through the aid of Allah almighty.